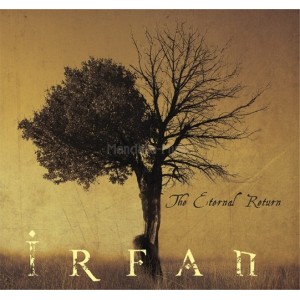 Mandalia Music
Irfan on Facebook
Irfan was founded in 2001 in Bulgaria. This new album features: Ivaylo Petrov Oud, Kalin Yordanov – vocals, Petar Todorov – drums, Yasen Lazarov- harmonium and: Denitza Seraphimova – vocals and Darina Zlatkova – additional vocals
I first became aware of IRFAN via Kalin and his interest in medieval culture and music. We had mutual contacts in Bulgaria going back to the mid-1990's.
The first album which I can remember was Seraphim (Bulgaria, 2007) although there was an earlier album released called simply "Irfan".
"The name of the band is borrowed from the Sufi terminology and can be translated from Persian and Arabic as "gnosis", "mystic knowledge" or "revelation" (*see Irfan)." Described as Dark Wave, Ethereal Wave or simply World Fusion they are strongly influenced by Bulgarian folk music as well as traditional music from the Balkans, Persia and the Middle East.
"The musicians use traditional (Bulgarian, Balkan, Oriental, Persian, Indian) and medieval European instruments and vocal techniques woven into a delicate electronic dark ambient sound. Similar in style to established bands such as Dead Can Dance, Sarband, and Vas, Irfan uses ethereal and mystic female vocals in addition with strong male vocals and choirs in combination with an assortment of various traditional and medieval string, wind and percussive instruments including the oud, saz, tambura, santoor, kaval, duduk, viola da gamba, darbouka, daf, bodhran, bendir, zarb and riq."
On this album there is in fact a cover of a Brendan Perry (DCD) song "Salamander".
Irfan were touring recently in the Netherlands and I caught up with them in Zeist. It was fabulous seeing them again and saying hello to Kalin.
Playing many of the songs from this new album it's hard to say which stood out the most since they were all good 🙂    I really loved the number "The Golden Horn" though. Petar Todorov is excellent on drums and Ivaylo Petrov playing Oud is a real joy.
"In the Garden of Armida" is the haunting song inspired by a story of the impossible love between "a Crusader Knight and a Saracen sorceress from Damascus. A dramatic struggle of two diverse and colliding worlds that blossomed into a thrilling romance within the enchanted Gardens of Armida".
If you get a chance go and see Irfan and enjoy an evening of magic and mystique.
IRFAN in Zeist, November 20, 2015 – photos Morgana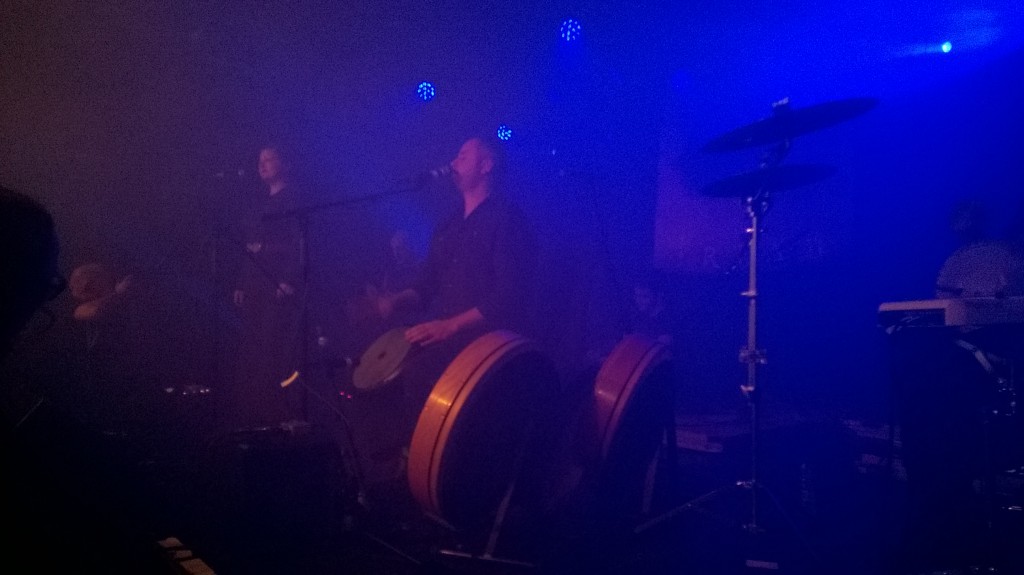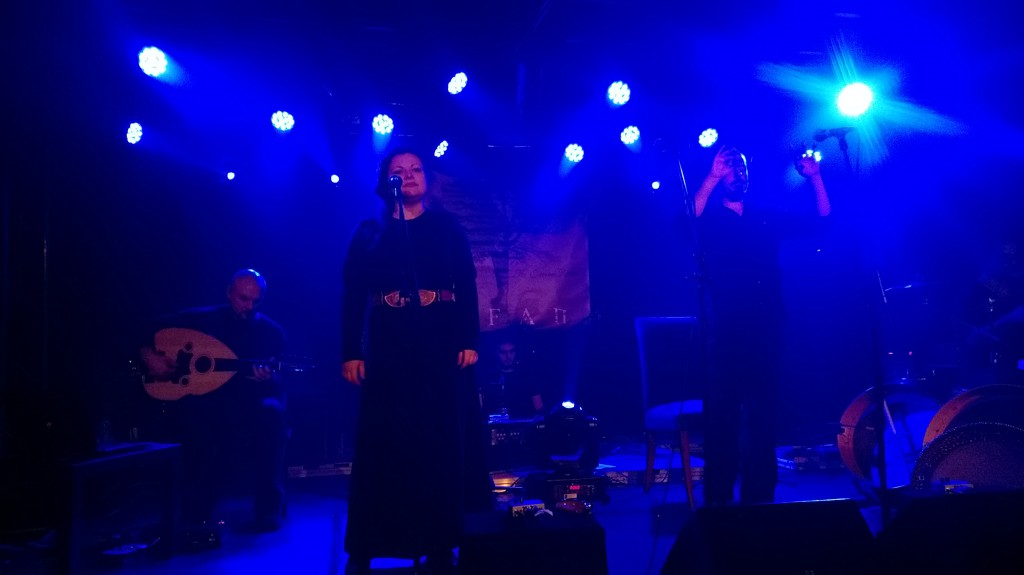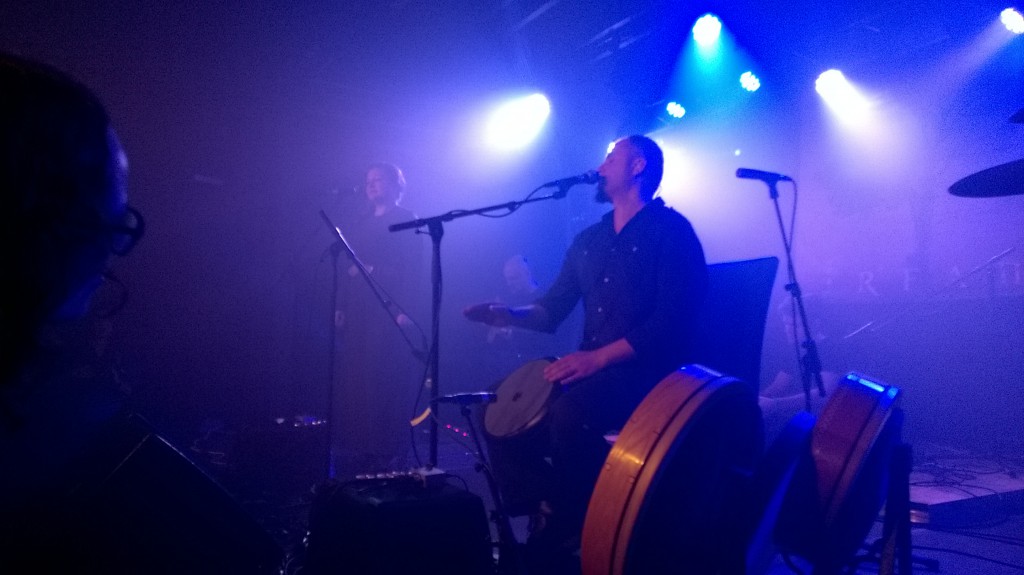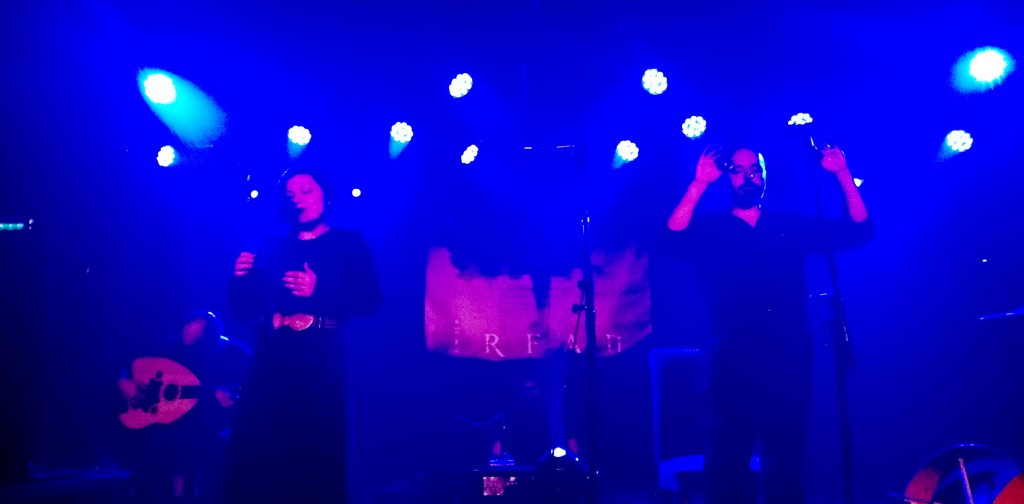 References: