In deze zomereditie een paar foto's ter inspiratie. Het bijbehorende artikel staat in het dikke Wiccan Rede Zomerboek dat verkrijgbaar is in onze webshop!
Verzamel zelf materiaal en maak er (op het strand!) mandala's mee voor eenmalig gebruik of plak ze vast als decoratie.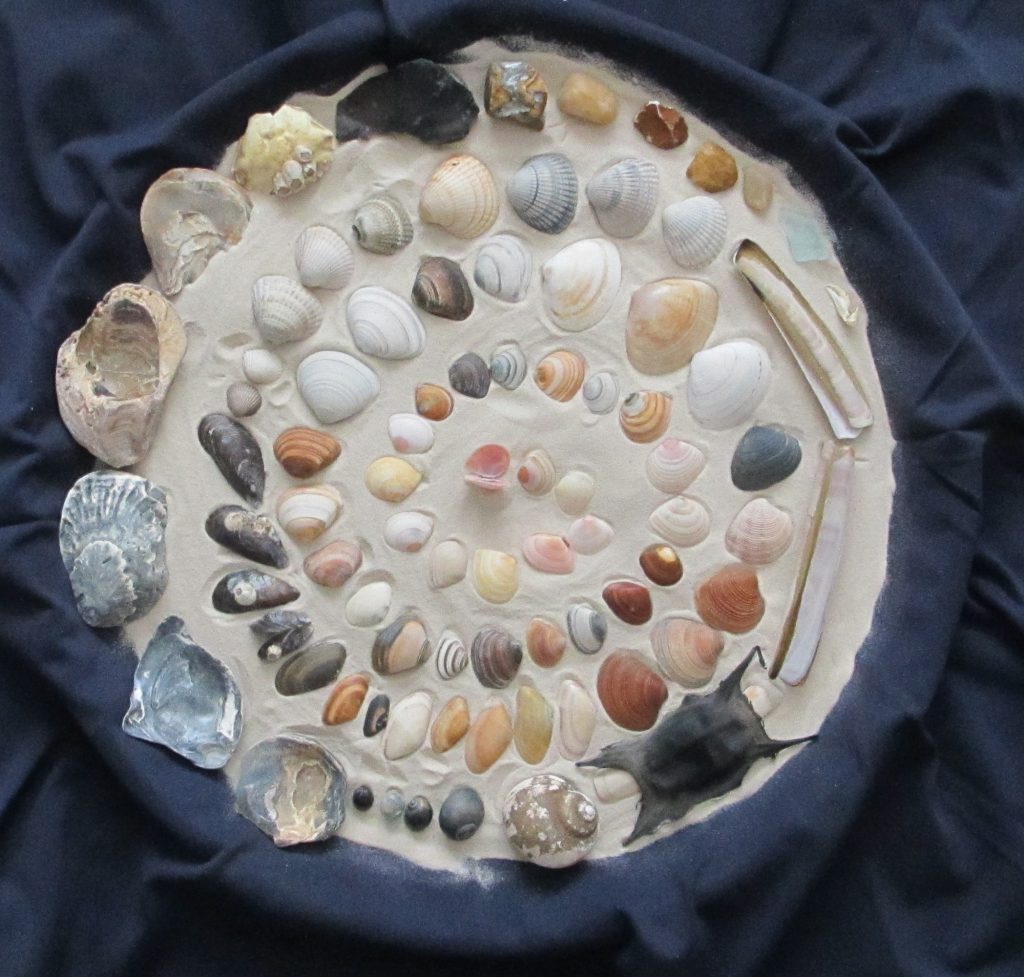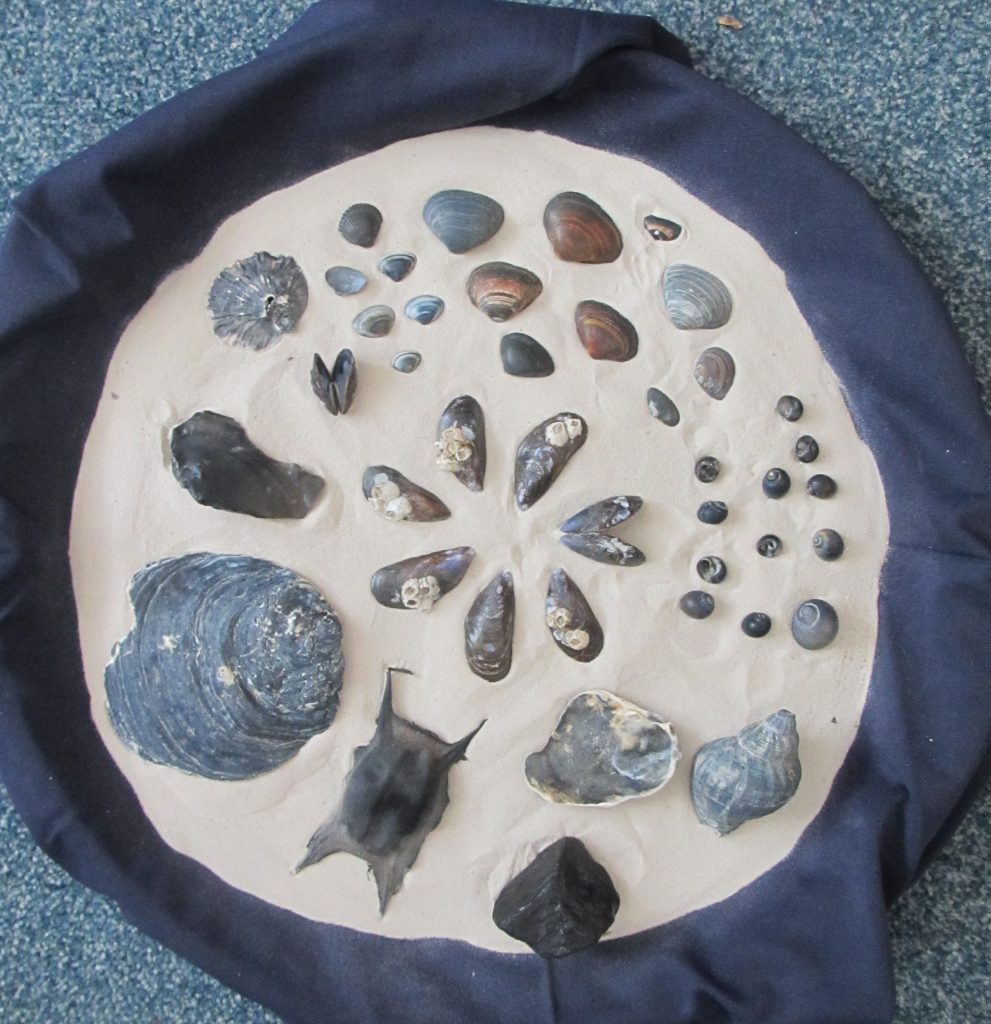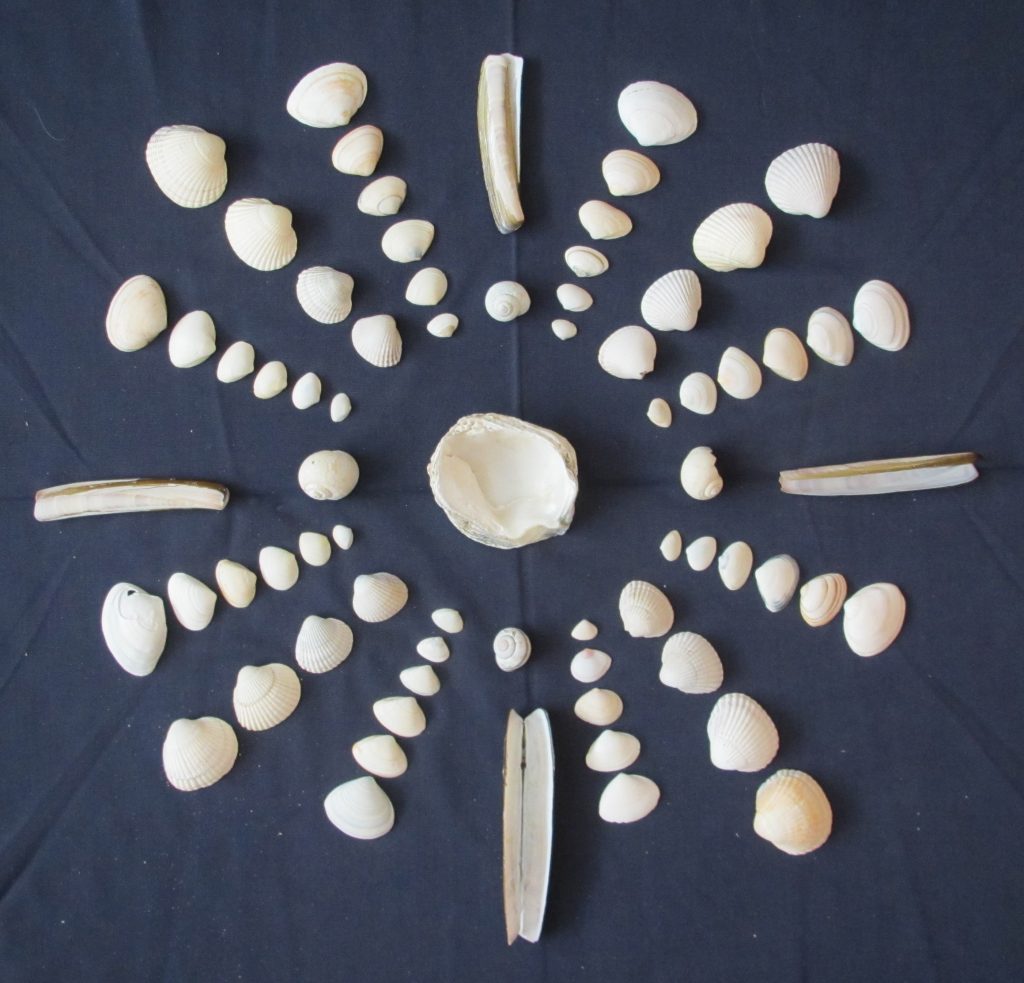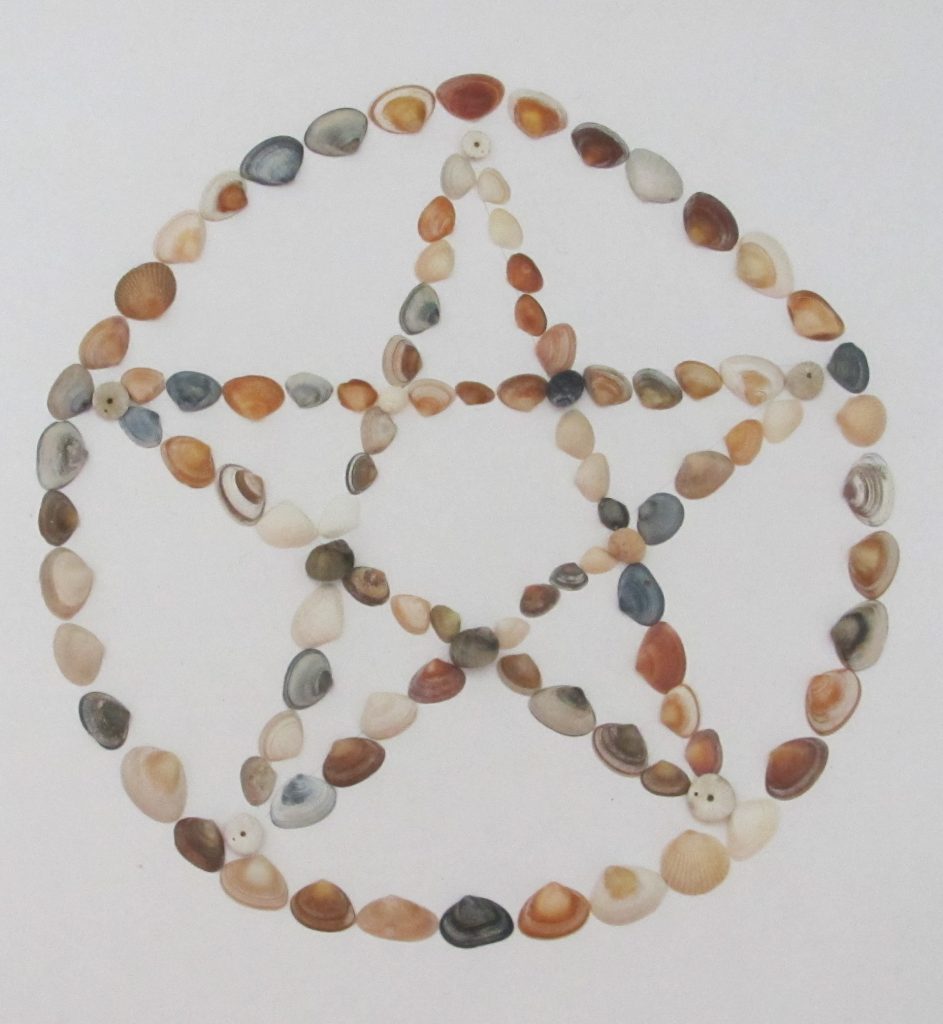 Uiteraard kun je ook 'corn dollies' maken, vlechten met korenaren of stro, brood- en kleifiguren maken, enzovoorts. De voorbeelden zijn bedoeld ter inspiratie!