Don Frew and Anna Korn
Harran: Last Refuge of Classical Paganism – part III – photo gallery.
(Have you read Part I and Part II?)
This is a very small selection of the photos that Don Frew and Anna Korn took of HARRAN, TURKEY  and the surrounding area: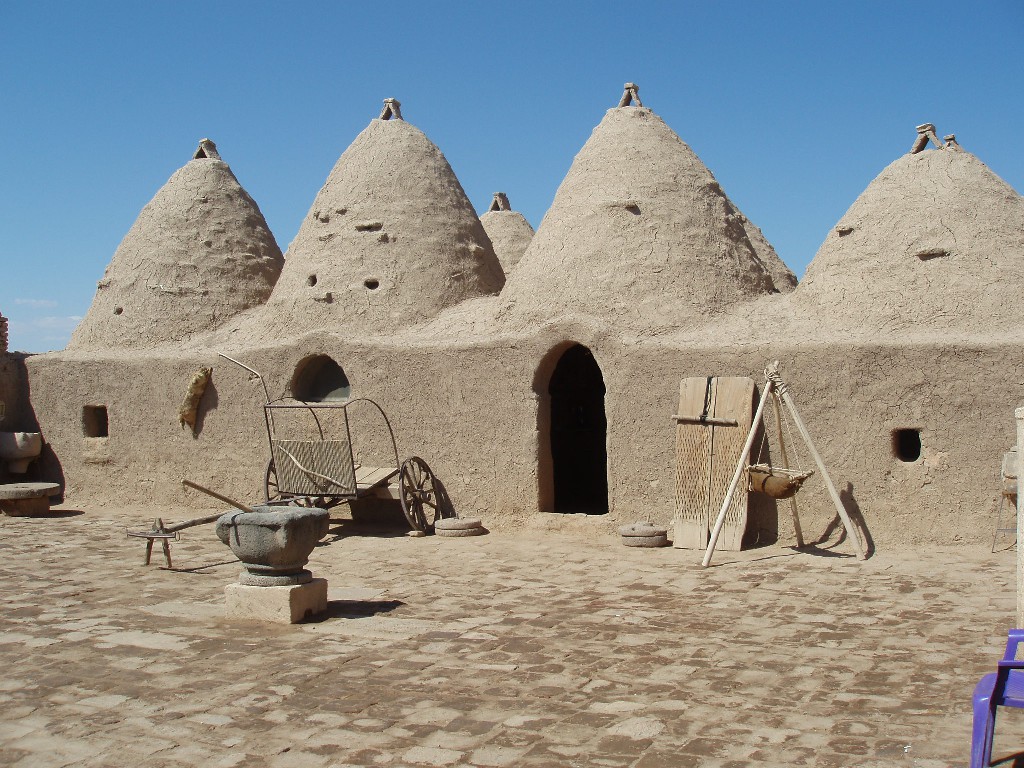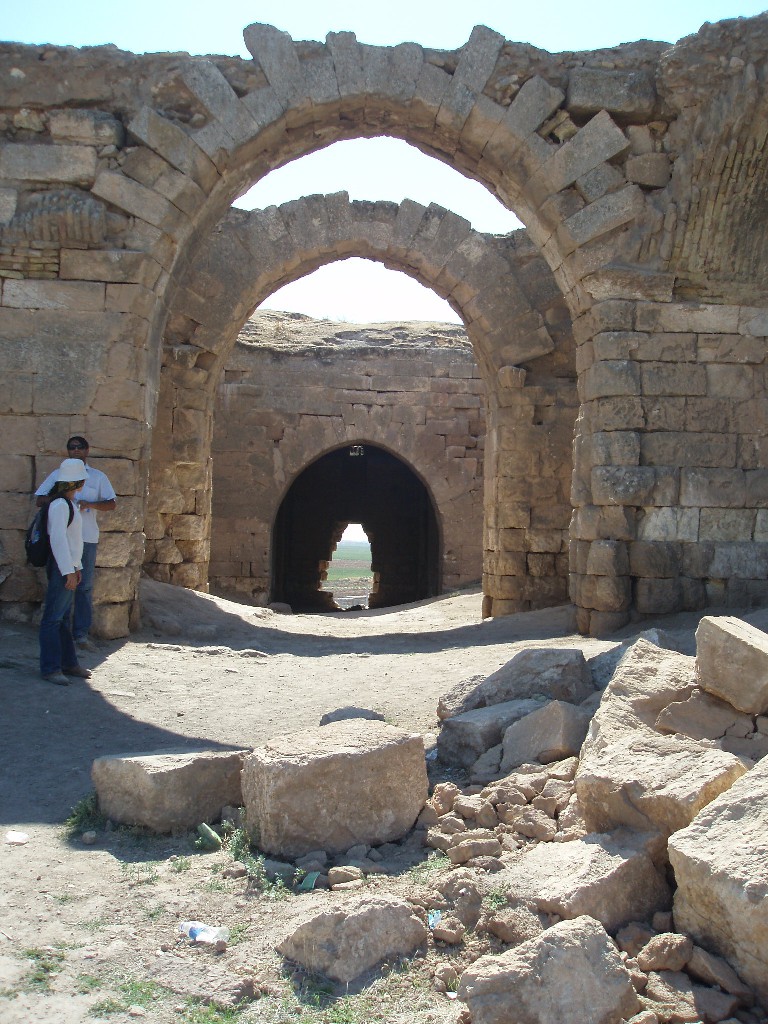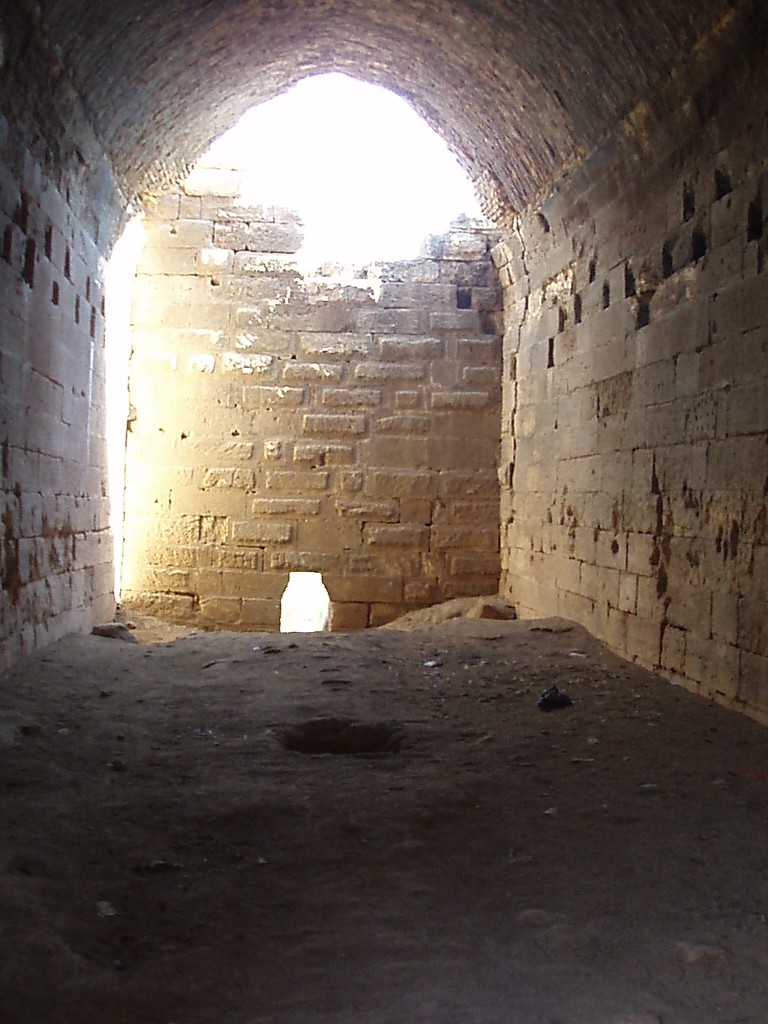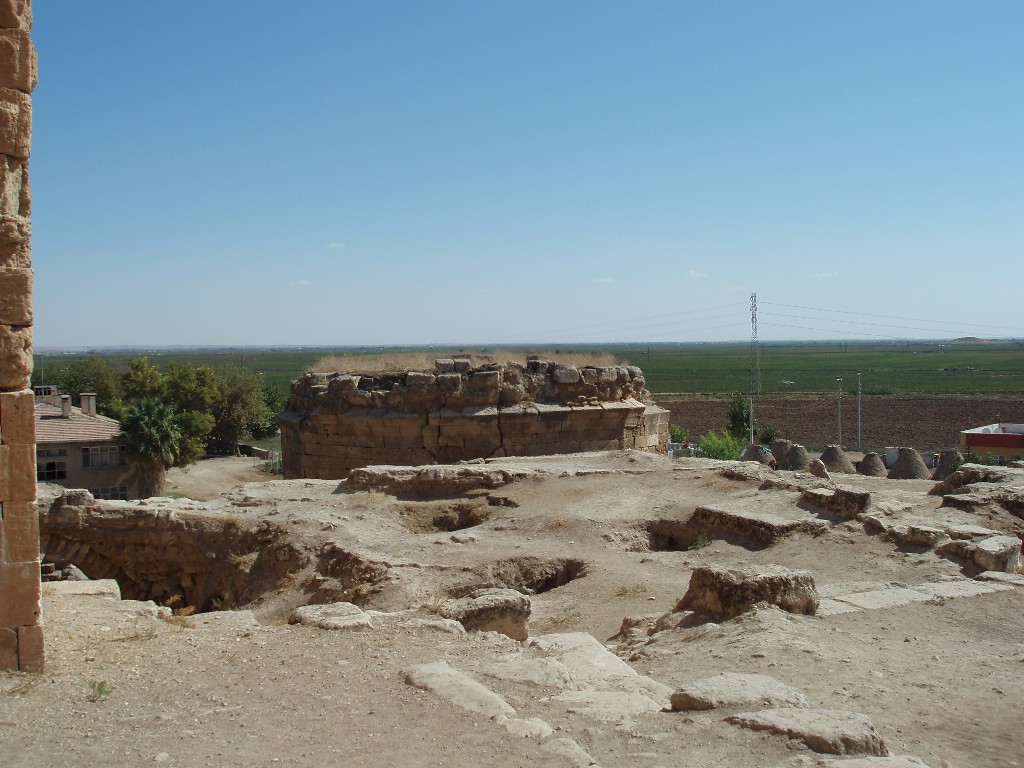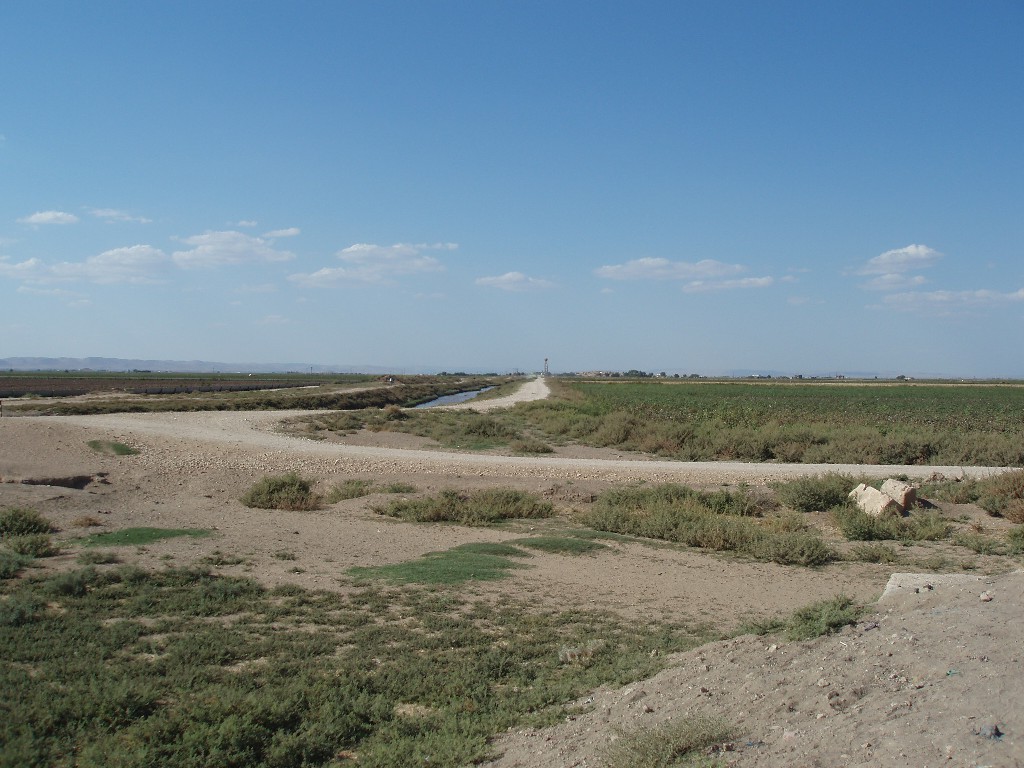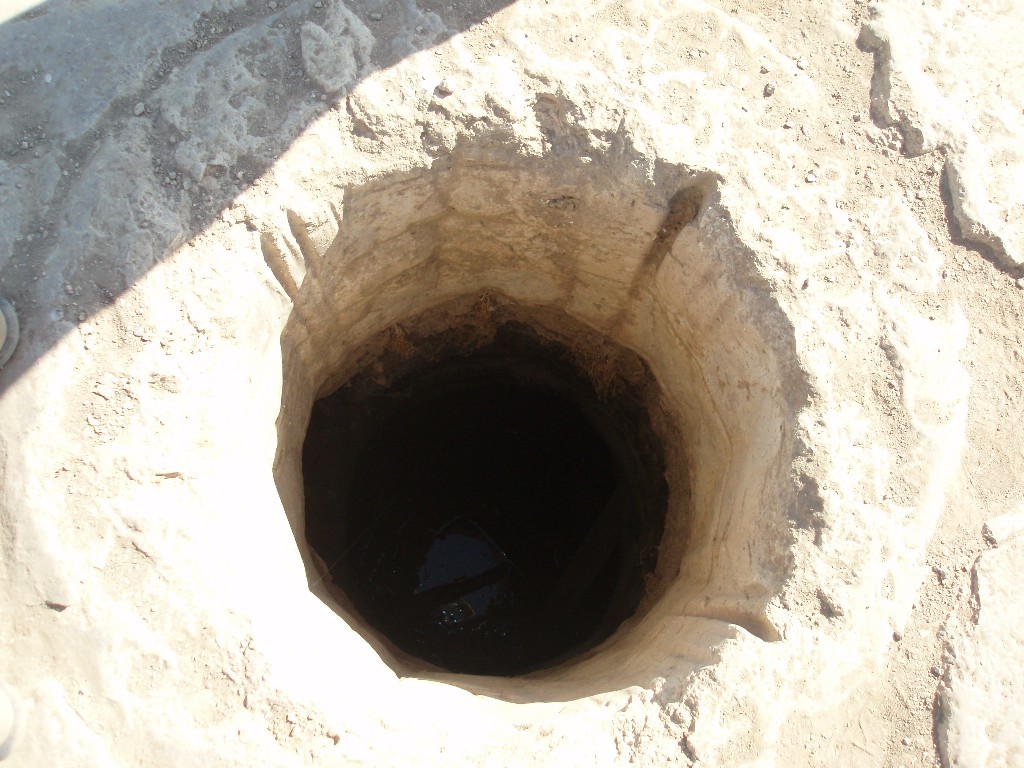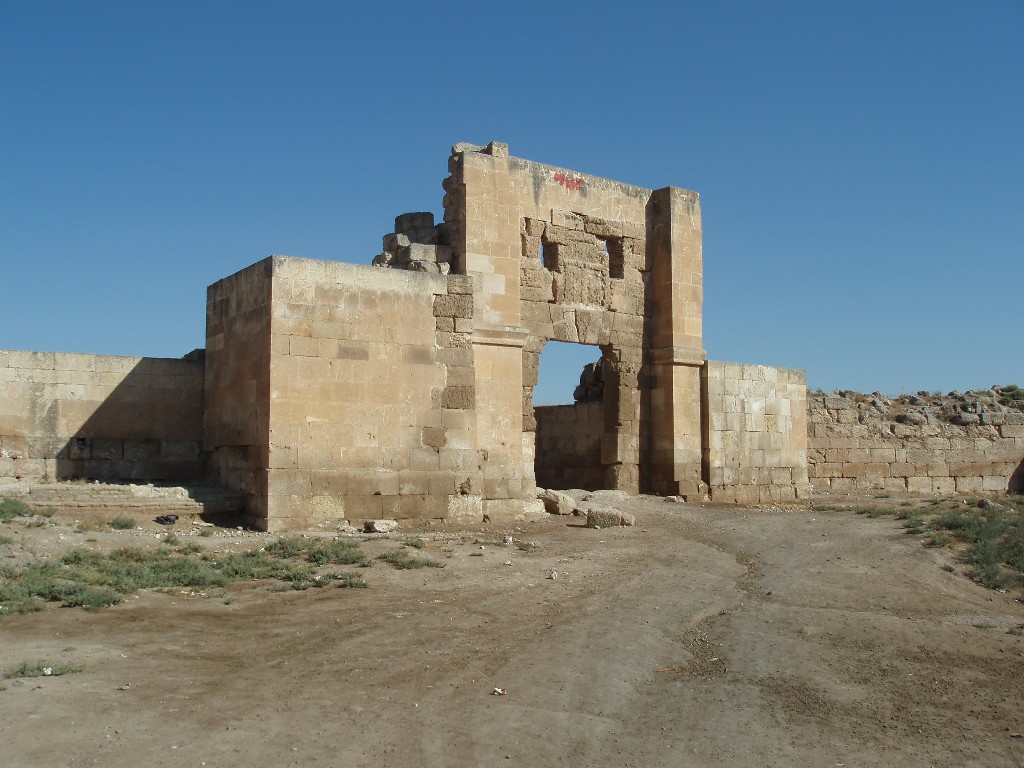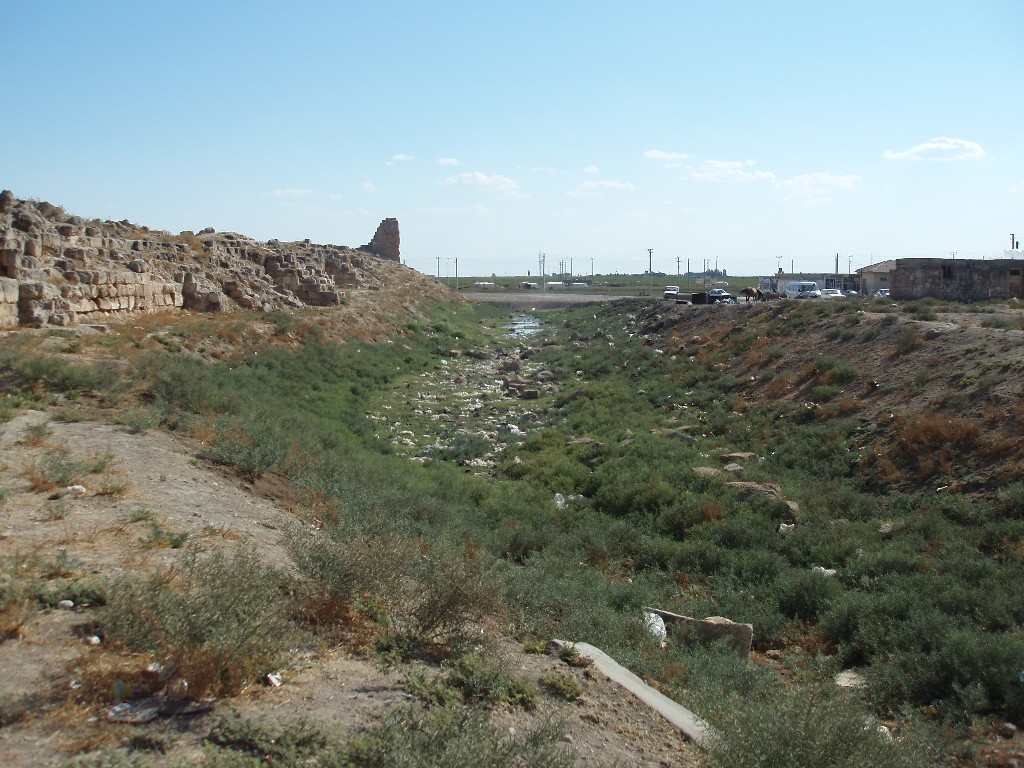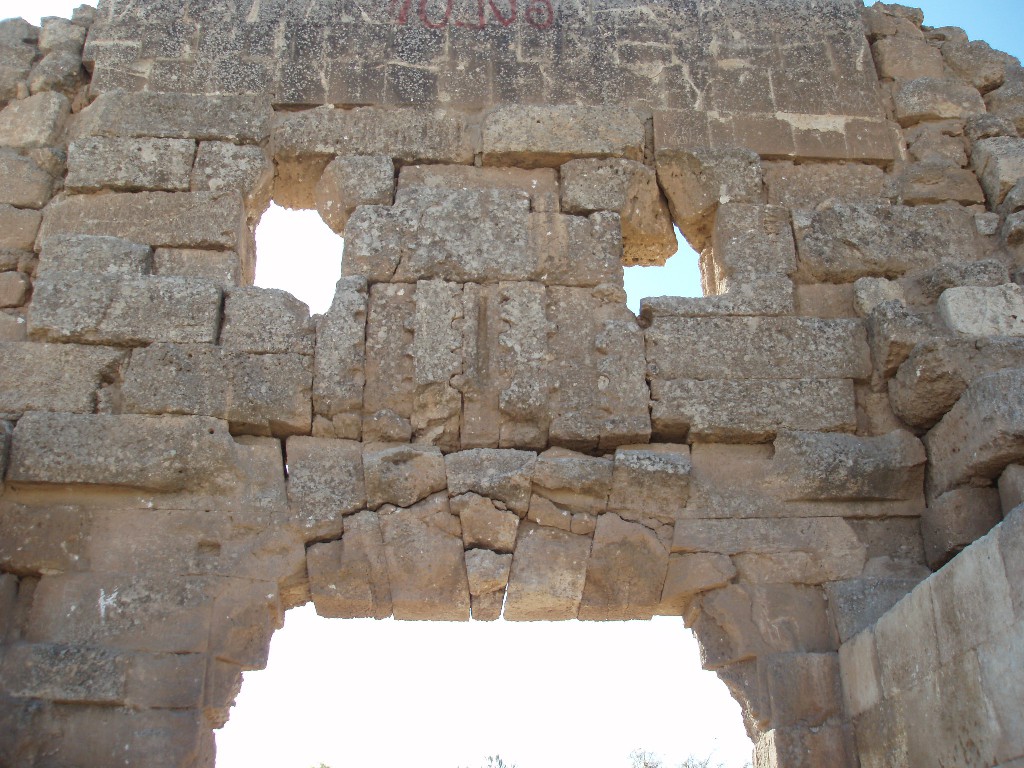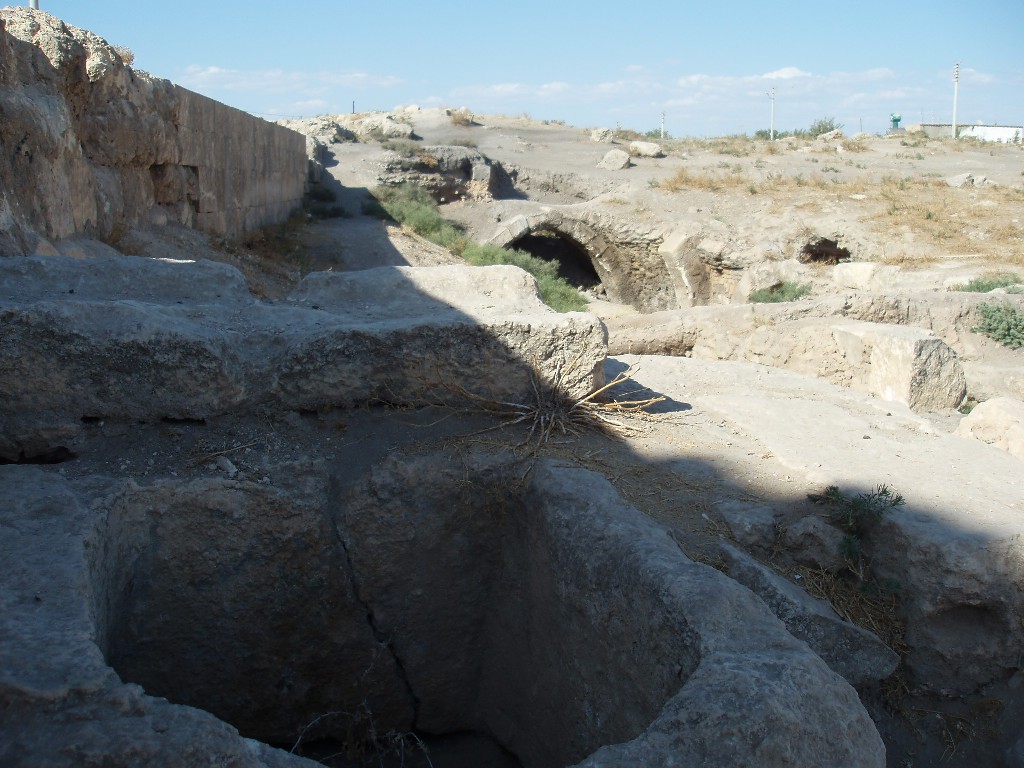 With many thanks to Don & Anna for letting us use their photographs!
Of course I love the beehive shaped houses. I bet there will be some bee priestesses there somewhere 🙂
Hopefully I can visit Harran one day and see it all for my self. The importance of Harran, as Don has described in his article, is immense.  So much hasn't been excavated. Let's hope that in the future further research will be done. Don & Anna are continuing their work but it is so vast that extra hands will be welcome.
If you would like to contact them please let me know and I will pass on your email address.
Other addresses to check out:
Lost & Endangered Religions Project
http://www.religionsproject.org/
The LERP Staff may be reached online at LostRelig::at::aol.com.