Celebrating 40-years of Silver Circle.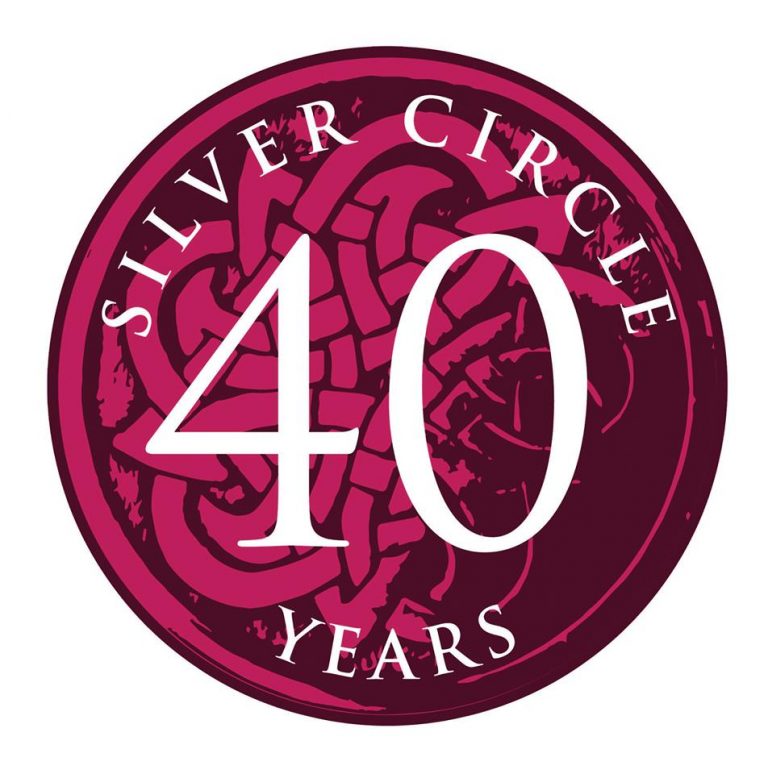 Come and join us and celebrate 40 years of Silver Circle activities and the launch of WICCAN REDE in 1980.
Also on this most auspicious day – Spring Equinox – we will be launching the fully revised edition of Merlin's booklet Horens van de Maan – Portret van een natuurreligie.
This was originally published in 1989. Later as Moderne hekserij published by Uitgeverij KOK, IN 1999.
Now published by our very own SILVER CIRCLE PUBLISHING we are very proud to make this classic book available again.
(An English version is not yet available but will also be published as soon as possible.)
Location is Westhoffhuis, Dorpsstraat 28, 6741 AL Lunteren
Please note that dogs are not allowed 😥
Date: 21 March 2020
Time: doors open at 12:30; ends at 17:30
Costs: EUR 10, and includes a special Jubilee discount on the book
FFI Please register with: Rhianne Wiccan Rede <rhiannewr@gmail.com>
Payment details:
Silver Circle: IBAN NL19ABNA0456408401    BIC: ABNANL2A     or via Paypal see: https://silvercircle.org/donaties/
All donations are welcome!
Bright Blessings,
Morgana, Joke, Anne & Rhianne
Bestuur Stichting Silver Circle